INDIA : India's Silicon Valley has a robust talent pool and a vibrant startup culture, but to scale up massively it needs big investments and massive computing power
Artificial Intelligence, or AI, which refers to the ability of computers or machines to perform tasks that require human intelligence, is common today – globally, and in India's Bengaluru.
The city has effectively surpassed the rest of India to muscle its way to the top five AI hot spots in the world, according to Harvard Business Review's TIDE. New Delhi and Hyderabad occupy the 18th and 19th positions respectively. The top four hot spots are San Francisco, New York, Boston and Seattle.
It's not just the Harvard Business Review. The Brookings Metro Review and a study by Wuzhen Institute have also projected Bengaluru as the next AI hub. Google and Apple are among the global giants that have acquired local startups that focus on AI. And Microsoft and IBM have set up research and development (R&D) facilities for AI products and services.
But can the Indian AI research center become a true leader in this field and surpass the world-famous Silicon Valley?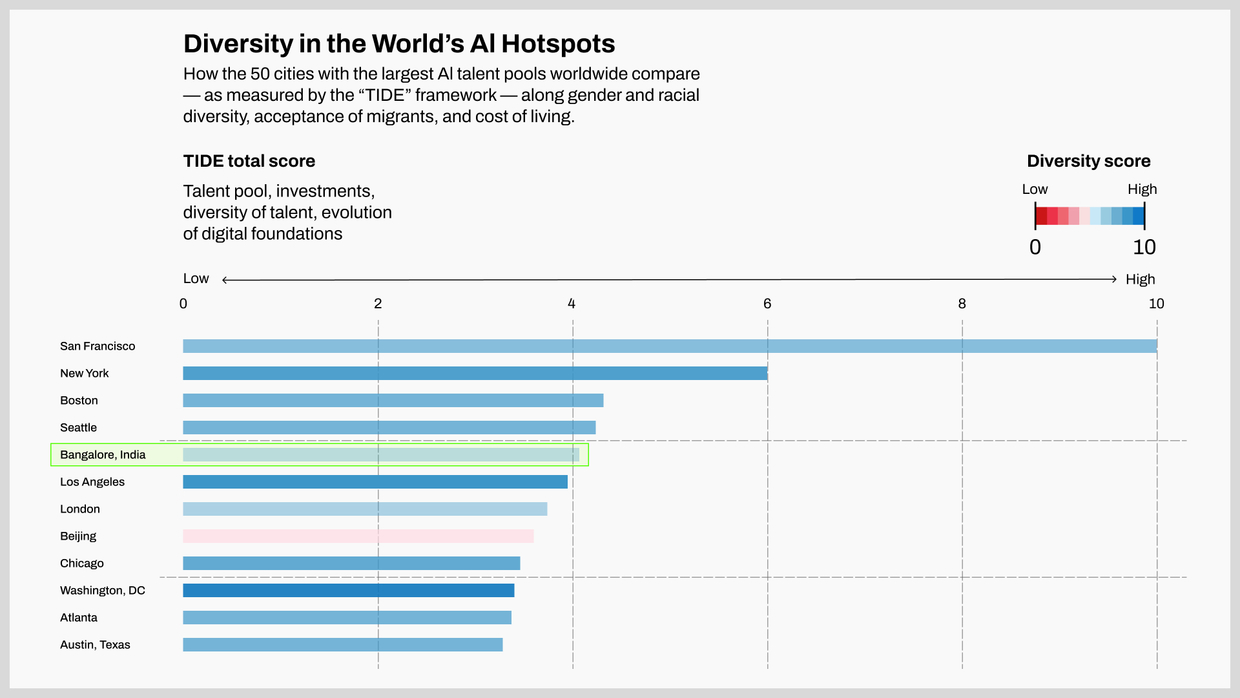 How it all started
Back in 1986, when the skyline of Bengaluru, then called Bangalore, the capital of the southern Indian state of Karnataka with a current population of around 13 million people, was capped by a verdant canopy and not concrete monsters with glass facades, a nondescript board in the central business district read Centre for Artificial Intelligence and Robotics (CAIR).
CAIR occupied the tail-end of a radar development facility of the Defence Research & Development Organisation (DRDO). The decision to establish CAIR was taken by the late Dr. V. S. Arunachalam, then Chief of DRDO and the architect-in-chief of India's strategically vital programs: development of an assortment of missiles (Agni, Prithvi, Akash and Nag), the indigenous AWACS, light combat aircraft 'Tejas', main battle tank 'Arjun'; and several other defense projects. All these projects have achieved fruition with the induction of the missiles, main battle tanks, AWACS and combat jets by the Indian armed forces.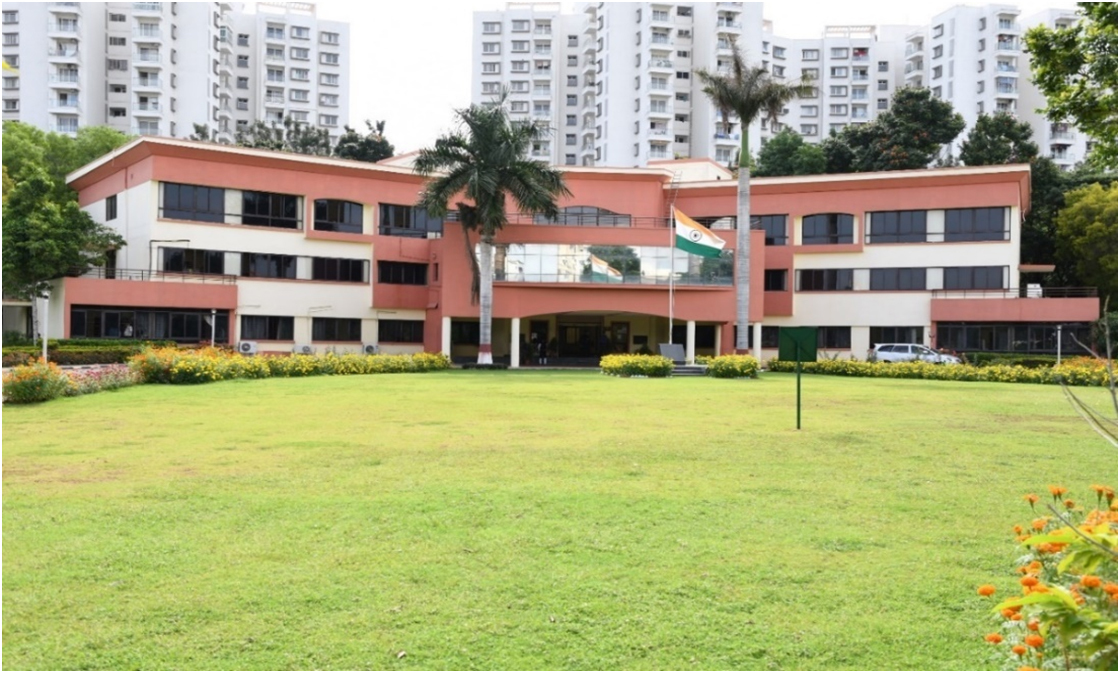 The late Dr. Arunachalam handpicked Dr. Mathukumalli Vidyasagar and pulled him out of a Canadian university to head CAIR. Vidaysagar roped in his doctoral student, Dr. Girish Deodhare, and set off on a journey of indigenous development of products in the realms of artificial intelligence (AI) and robotics.
Dr. G. Satheesh Reddy, who relinquished his position as Scientific Adviser to the Defence Minister on turning 60 a couple of months ago, recently told RT: "CAIR is leading the activity to ensure that all DRDO labs make systems and sub-systems with in-built AI (artificial intelligence). As we advance, AI will play a significant role in defense and aeronautics programmes."
Secret of success
What are the key factors propelling Bengaluru ahead of other Indian cities? In short, a robust talent pool, a vibrant startup culture, and an array of research organizations.
According to figures released to RT by the Karnataka state Ministry of Information Technology and Biotechnology, the city is home to 1,530 startups, employing 45,000 people.
Bengaluru has about 100 angel investors in AI startups alone. And some of the city's 'unicorns' include LeadSquared, CommerceIQ, BlackBuck, VerSe Innovation, and InMobi Technologies Pvt Ltd.
ARTPARK @ IISc (AI & Robotics Technology Park), a unique non-profit organization established jointly by the Indian Institute of Science (IISc), the Department of Science & Technology of the Government of India and the state government, has been driving innovation in AI and robotics by bringing together the best of startups, academia, industry and the government ecosystem.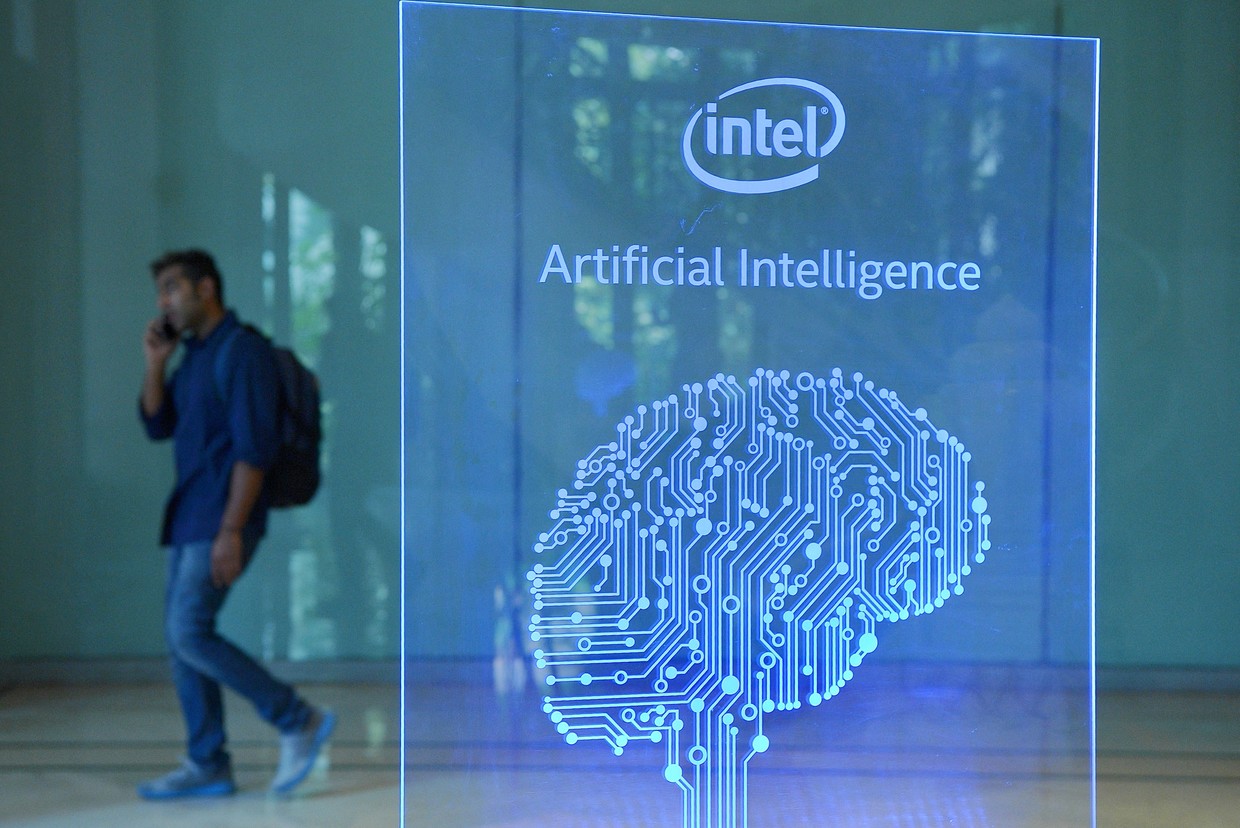 That's not all. Many local enterprises in sectors such as healthcare, agriculture and logistics have adopted AI solutions to address unique challenges. The upshot: the local demand for AI services has encouraged the growth of specialized AI providers.
This boom in AI and related sectors has triggered many job opportunities for talented professionals. While LinkedIn has projected the number of jobs for the year 2023 to be 4,000, the jobs website naukri.com has estimated the figure at 5,220. A recent survey by LinkedIn has revealed that eight in ten professionals (81%) feel there would be a 'significant' change in their jobs next year owing to AI, and 71% are willing to learn more about AI.
Growth point and challenges
The city has the potential to emerge as the world's largest AI hub over the next couple of years, provided behemoths like Tata Consultancy Services (TCS) and Infosys Technologies Ltd invest a couple billion dollars on infrastructure for very high computing capability, according to T. V. Mohan Das Pai, a former member of the board of Infosys Technologies, who has invested in more than 50 companies across different verticals.
Feminism in the jungle: This 'digital weapon' helps women reclaim their power
"Silicon Valley (USA) has the capital and very high computing power which we in Bengaluru don't," he told RT.
Pai said Bengaluru, home to more than 2000 startups with about 2.3 million people working on various technologies, would require investments of gargantuan proportions to acquire high computing capability to roll out products like Chat GPT.
Meanwhile in Silicon Valley, in January 2023 Microsoft announced it was making a "multiyear, multibillion-dollar investment" in the artificial intelligence startup OpenAI, the maker of ChatGPT and other tools that can write readable text and generate new images.
On computing infrastructure for ChapGPT-type products, Prof. V. Kamakoti of IIT, Chennai, said a gigantic supercomputer with several thousand general graphic processing units (GGPUs) would be required to roll out such products. "If we don't want a jack of all trades one, but a domain-specific language model, we could do with lesser computing power," he said, but declined to put a ballpark figure on the amount of funding required for such a system.
Pai's comment on computing infrastructure and funding comes in the context of the figures mentioned earlier. In addition, such large supercomputers would require an uninterrupted power supply and tons of water to cool the system, according to sources in the IT industry.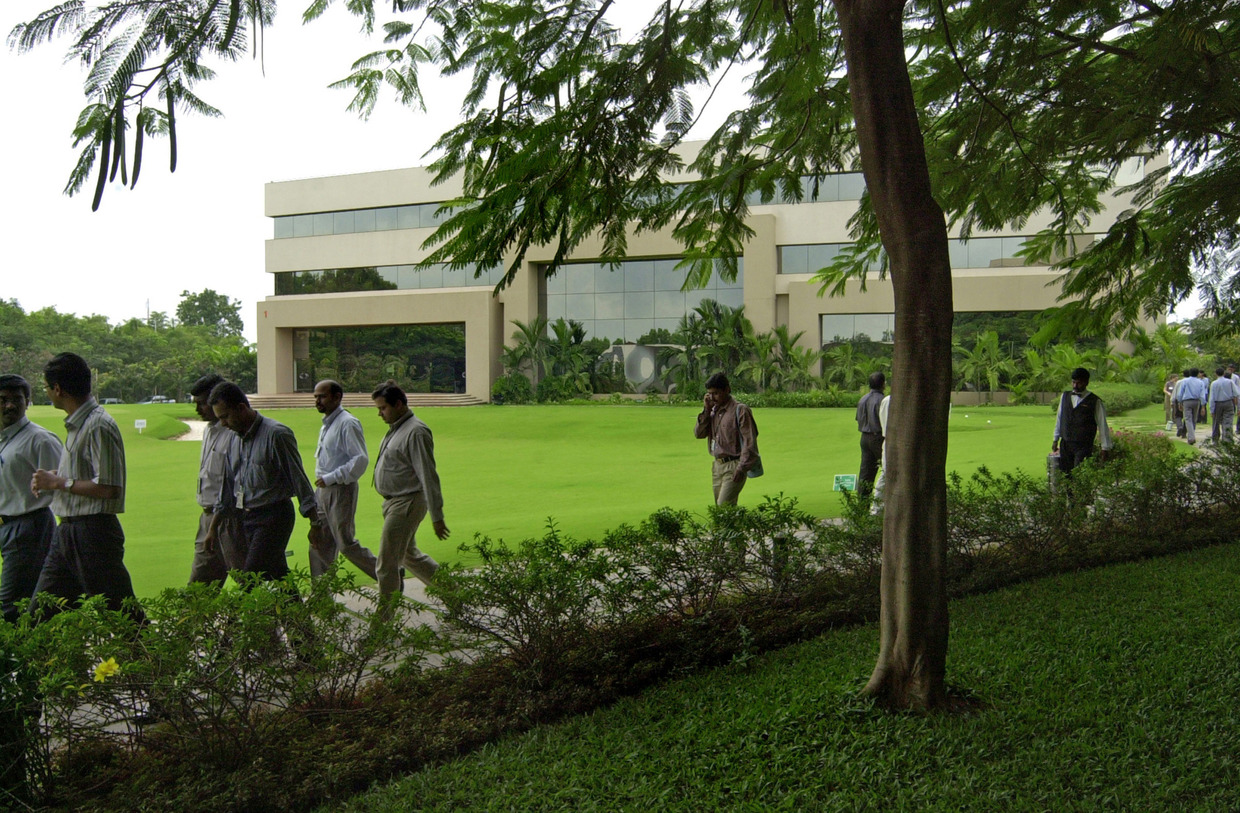 The opinions expressed by contributors and/or content partners are their own and do not necessarily reflect the views of AC.NEWS
Disclaimer: This article may contain statements that reflect the opinion of the author. The contents of this article are of sole responsibility of the author(s). AC.News will not be responsible for any inaccurate or incorrect statement in this article www.ac.news websites contain copyrighted material the use of which has not always been specifically authorized by the copyright owner. We are making such material available to our readers under the provisions of "fair use" in an effort to advance a better understanding of political, health, economic and social issues. The material on this site is distributed without profit to those who have expressed a prior interest in receiving it for research and educational purposes. If you wish to use copyrighted material for purposes other than "fair use" you must request permission from the copyright owner. Reprinting this article: Non-commercial use OK. If you wish to use copyrighted material for purposes other than "fair use" you must request permission from the copyright owner.
Disclaimer: The information and opinions shared are for informational purposes only including, but not limited to, text, graphics, images and other material are not intended as medical advice or instruction. Nothing mentioned is intended to be a substitute for professional medical advice, diagnosis or treatment.