USA: Stew Peters welcomes Ben Bergquam, an immigration investigative reporter to bring the details behind a planned military invasion of the United States, and government-sponsored child sex trafficking.
Trucker convoy organizer and Canadian Patriot, Patrick King, joins "The Stew Peters Show" to discuss the FINAL PLAN for the truckers.
Walter West knows who's behind the government push for media silence, and he'll join us to expose those responsible for the sneak attack on America.
DeAnna Lorraine says the Quebec government is doubling down, signaling the Mark of the Beast.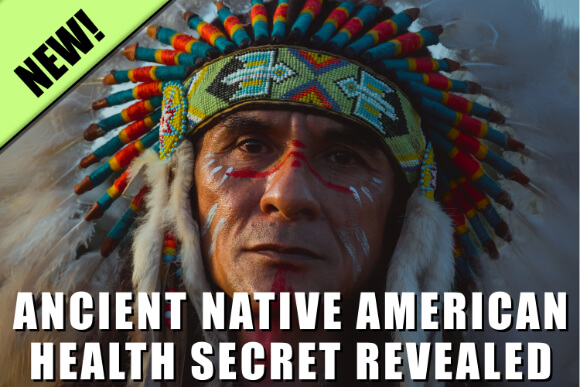 ---